Marco Island & Naples Beach Water Sports
Embark on action-packed water adventures in Marco Island & Naples, FL. From WaveRunners to Parasail Adventures,
WE RENT FUN!
Banana Boat Capt Jacob was an excellent active listener! A professional who observed and assessed our particular needs on our banana boat tour. For a nyophyte and a novice, Capt Jacob was able to give us a gentle introduction to banana boating. And that is no easy feat when you have to put Mother Nature into the equation! Excellent Capt., a great hire for this company. Thank you. 10-09-2020

great Enjoyed our trip very much boat was easy on and off with a sturdy stairs. Captain and 1st mate were very informative. We stopped several times to enjoy seeing dolphins. Then we stooped to see manatee swimming in there natural habitat. There were many birds went by cape house must have been really cool in its day. Shelling on the island was great many nice shells. Overall great trip at an affordable price
Marco Island - Naples Beach -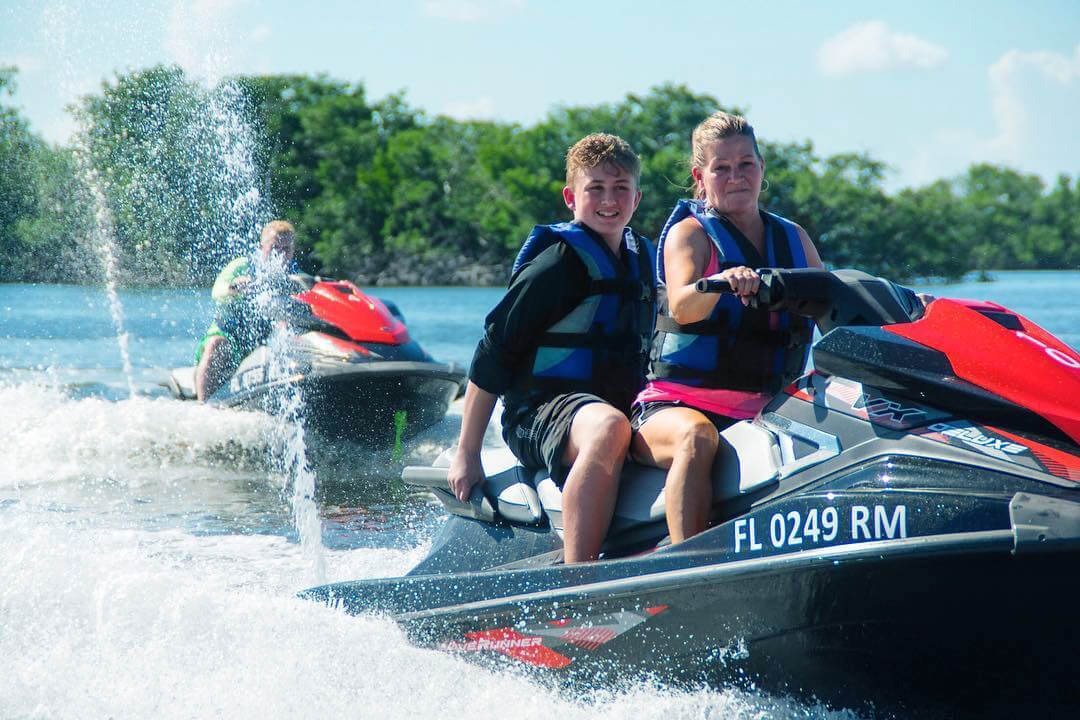 Looking for fun things to do in Marco Island & Naples? We've got you covered! From guided WaveRunner tours and jet ski rentals, to powered catamaran eco-tours along the edge of the Everglades, parasailing above the Gulf of Mexico, and a variety of other water sports, there are so many ways to explore beautiful Southwest Florida from the water with our state-of-the-art equipment and friendly staff.