Marco Island Water Sports
Embark on action-packed water adventures in Marco Island & Naples, FL. From WaveRunners to Parasail Adventures,
WE RENT FUN!
Marco Island - Naples Beach -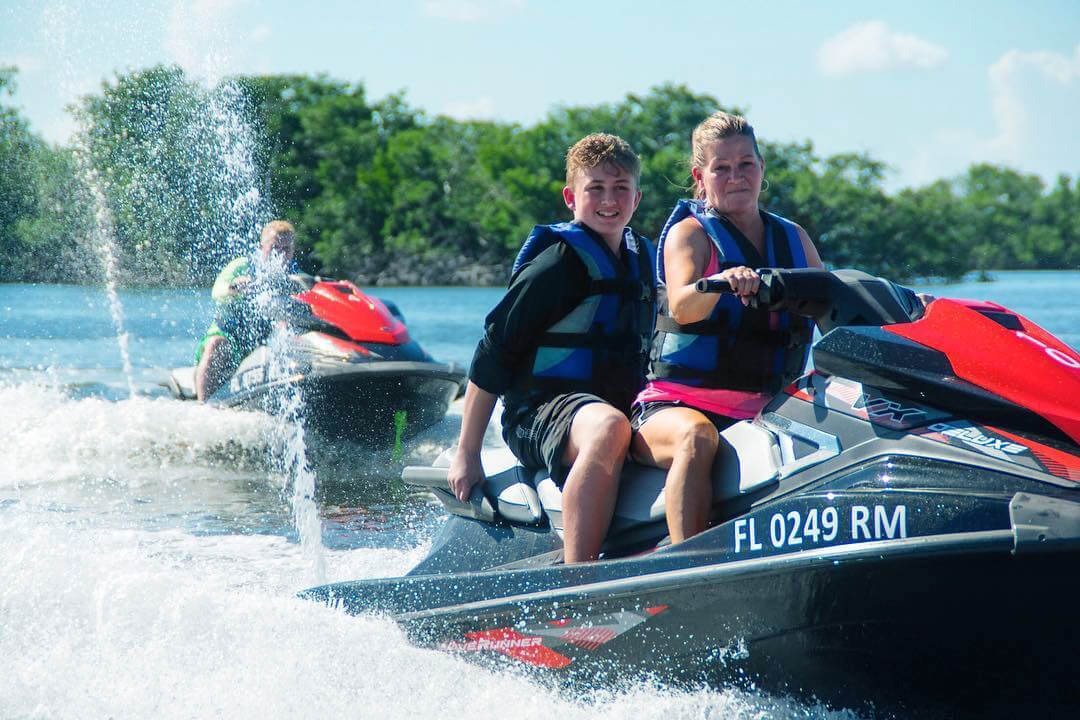 Looking for fun things to do in Marco Island & Naples? We've got you covered! From guided WaveRunner tours and jet ski rentals, to powered catamaran eco-tours along the edge of the Everglades, parasailing above the Gulf of Mexico, and a variety of other water sports, there are so many ways to explore beautiful Southwest Florida from the water with our state-of-the-art equipment and friendly staff.